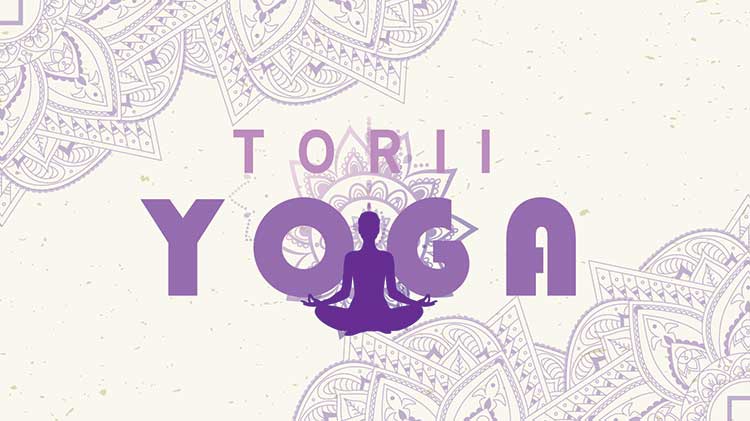 Torii Gym - Gym Bldg. #266 Mail Code: IMJN-OMW-RSP Google Map
60 Minute classes.
Chilled lavendar towels to enjoy after class.
Cost
Single class - $10.00
5 Class bundle - $40.00
10 Class bundle - $75.00
Unlimited month - $60.00
Please note, these apply to 1 instructor only.
Take advantage of the new student special, 2 classes for only $10*
*Valid for new students only, limit one per person. Both classes must be used within 30 days of purchase.
For class descriptions and a current schedule of classes, click here.